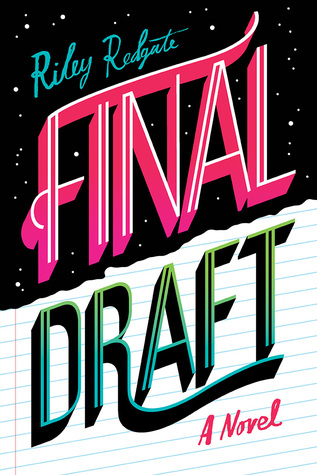 Rating: 3/5
Summary: (x)
My Thoughts:
For me, this was a disappointment and I do not think I will read any other books by the author. This book did not click with me at all and at times I struggled with reading. The writing style was hard to read and sometimes I had to go reread parts. I only really liked the writing stories part of the novel.
Laila, I could not connect with it which made it harder to connect with the story. She was immature and erratic at times. The supporting characters were easier to connect and relate too. I am happy with the fact it was f/f but I was not rooting for them because there was a not a lot of build up. I wish the romance was done so much better because the potential was there.
Overall there were a lot more aspects I did not like that actually liked. I wish this had been better cause this was a highly anticipated read for me. I would not recommend this book at all. I feel there were better books about writing and coming of age.