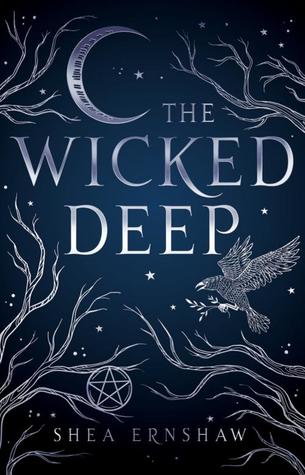 Summary: x
Rating: 4/5
My Thoughts:
This book was on my radar and it is not a book I usually read. But I have been trying to read out of comfort zone so when  I saw my library had a copy I checked it out. I flew through this book and could not put it down. It captured my attention and it became a new favorite of mine. The way the story unfolded and how the author told it was just right.
The premise and plot were unique and not something I had read before. I do not usually read paranormal books with witches but this was a really good book for me. It was complex and kept you guessing as to who the sisters had possessed. The mystery part added to the plot.
For me, the book was atmospheric and creepy. It is a perfect read for the fall, especially around Halloween. I definitely will be checking out the other books by the author and will do a reread around October.