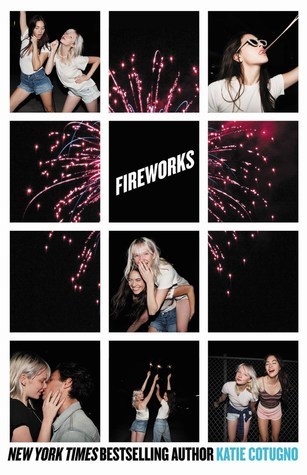 Rating: 2/5

Summary: (x)

My Thoughts:

So the premise sounded amazing but the book fell flat for me. I loved the first part of the book but the rest of the book was not so great. I felt like the characters were flat and not that well fleshed out. Olivia was so annoying and Dana is so nice for putting up with her. I liked Alex and how he acted. The whole girl and boy band concept was the most interesting part for me.
Plot:
So the girls enter a contest to join a girl band. Dana auditioned only because of Olivia. They both get in and their friendship is strained. Especially when Dana meets and starts falling for Olivia' crush Alex, who is in a boy band. After that, there is a lot of drama and the book drags when that happens.
Characters:

The characters annoyed me a lot. I liked Dana and Alex the most out of all of them. They made the story bearable. Olivia was so wrong in how she treated Dana.