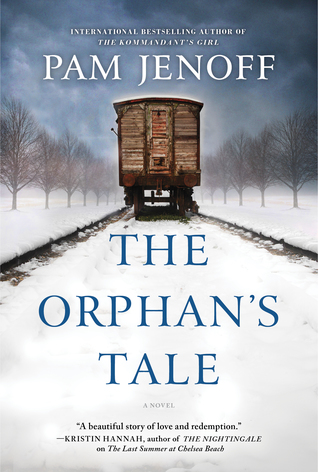 Rating 5/5
My thoughts:


I read all of the authors other books that she wrote about WWII and I would recommend all of them. This book was as good if not better than the other books I read by her. I could not put this book down cause I had to know what was going to happen next. It was such an original story and was very captivating.
Plot:
The plot was very well written and researched. It did not seem far fetched like some historical fiction novels do. It was fast paced and not very dull. I loved the circus aspect of the novel and how important it was to how the story played out
Characters:
Noa was a very complex character who I was very fond of. I thought she could have been a better character. I liked the other characters because of how they added to the story.