Today I want to talk about the top five  book releases I am most excited about in April. There are some really good books coming out this month. There are some really good sequels and last books in series. I cannot wait to read all these books.
1.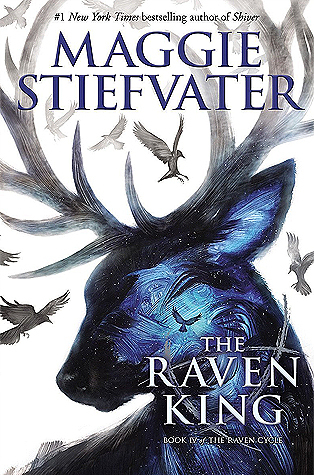 The Raven King by Maggie Stiefvater
This book is going to be so good and I do not want this series to end. This series is one of my favorite series of all time. April 26, 2016(
x
)
2.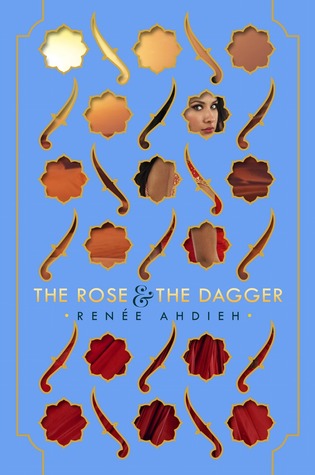 The Rose and the Dagger by
Renee Abdieh
I loved the first book and now I cannot wait for this book to come out. Like the first book it will be so good and I know I will not be able to put it down. April 26,2016(
x
)
3,
 Three Wishes by
Lisa Tawn Bergren.
I loved her other books and saw that she was writing a new series, This went on my I need to read this book immediately shelf. This is going to be good. April 8, 2016 (
x
)
4.

The Star-touched Queen by 
 Roshani Chokshi 
So the premise of this book looks so good. I hope it lives up to my expectations. Also the cover is so gorgeous. April 26, 2016 (
x
)
5.

 When we collided by
 Emery Lord.
I really liked the authors other books so this is going to be an automatic read. I hope it lives up to my expectations, April 5, 2016(
x
)